Jaime L. Kupfner's
Portfolio

I have learned a lot during this semester.
My peers have taught me things too.
Becky has showed me that Foamies are cool!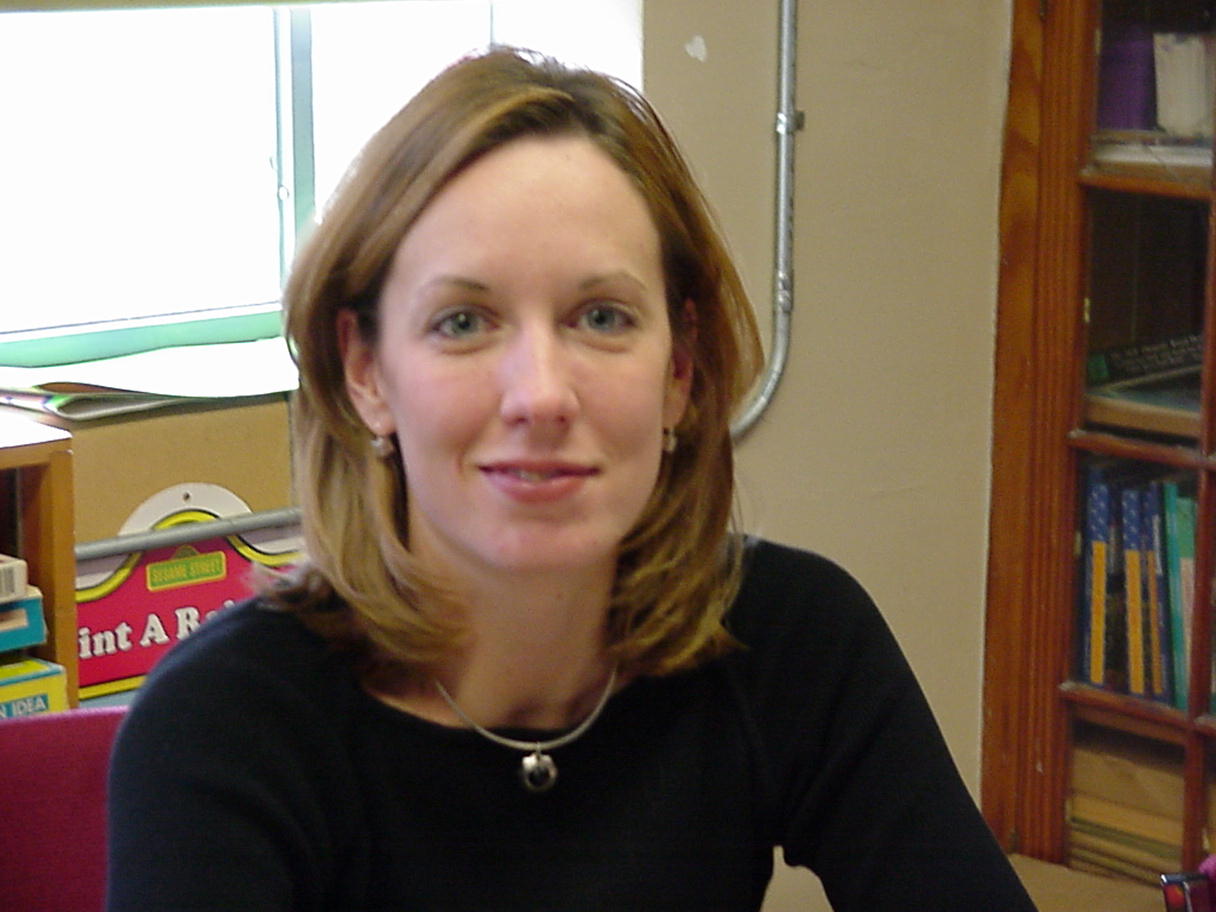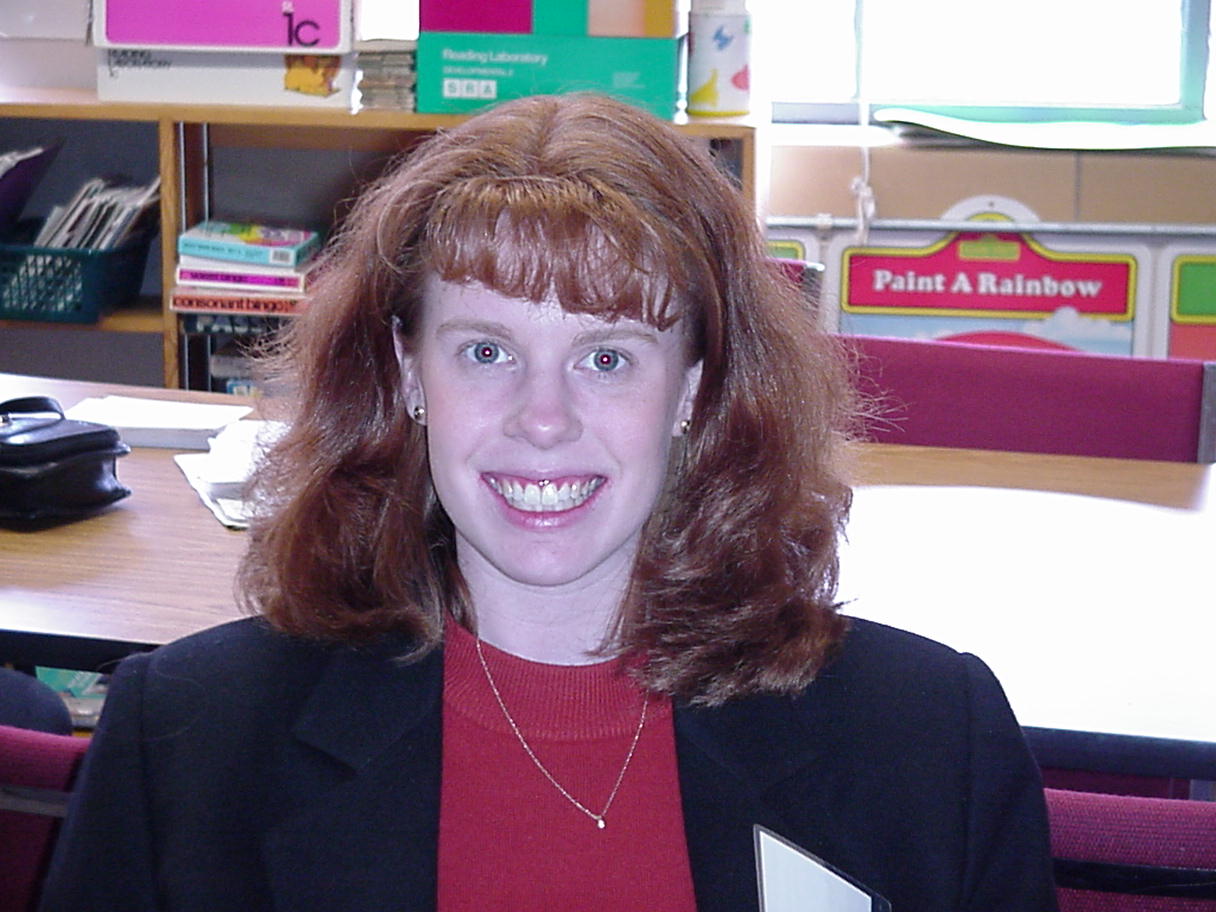 Jamie taught me to always look both ways and then in front too.
Jodi has shown me that you can always improve on yourself.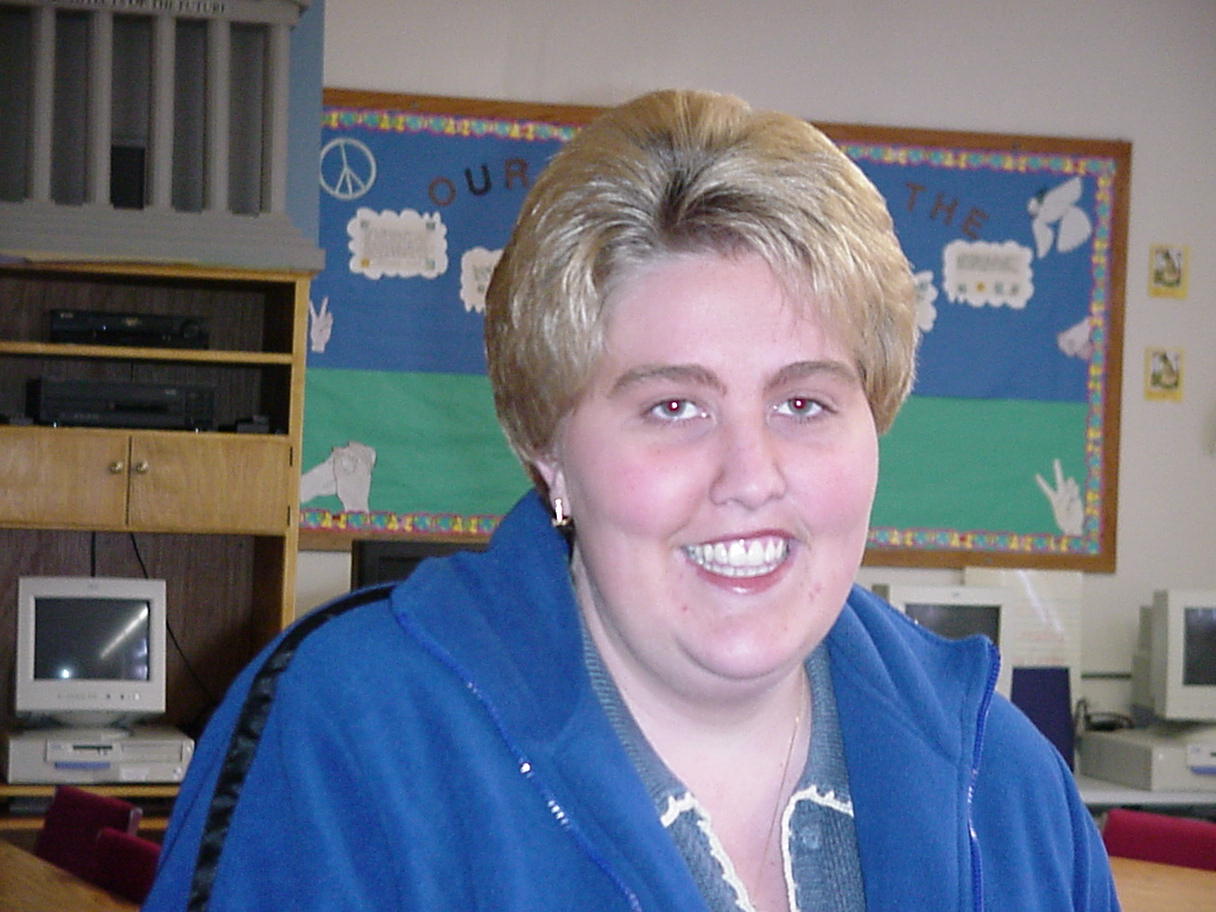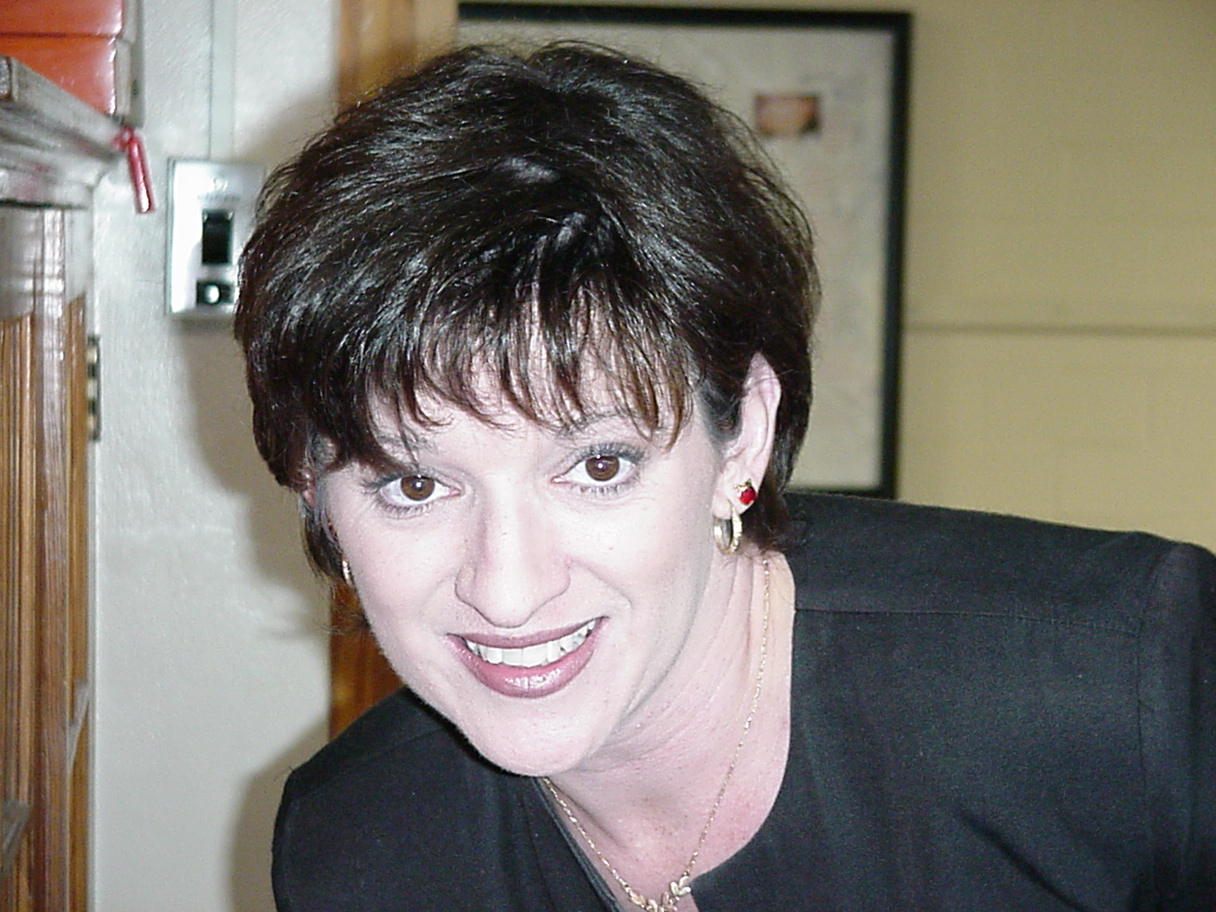 Suzanne showed me that leadership can be shared to accomplish more.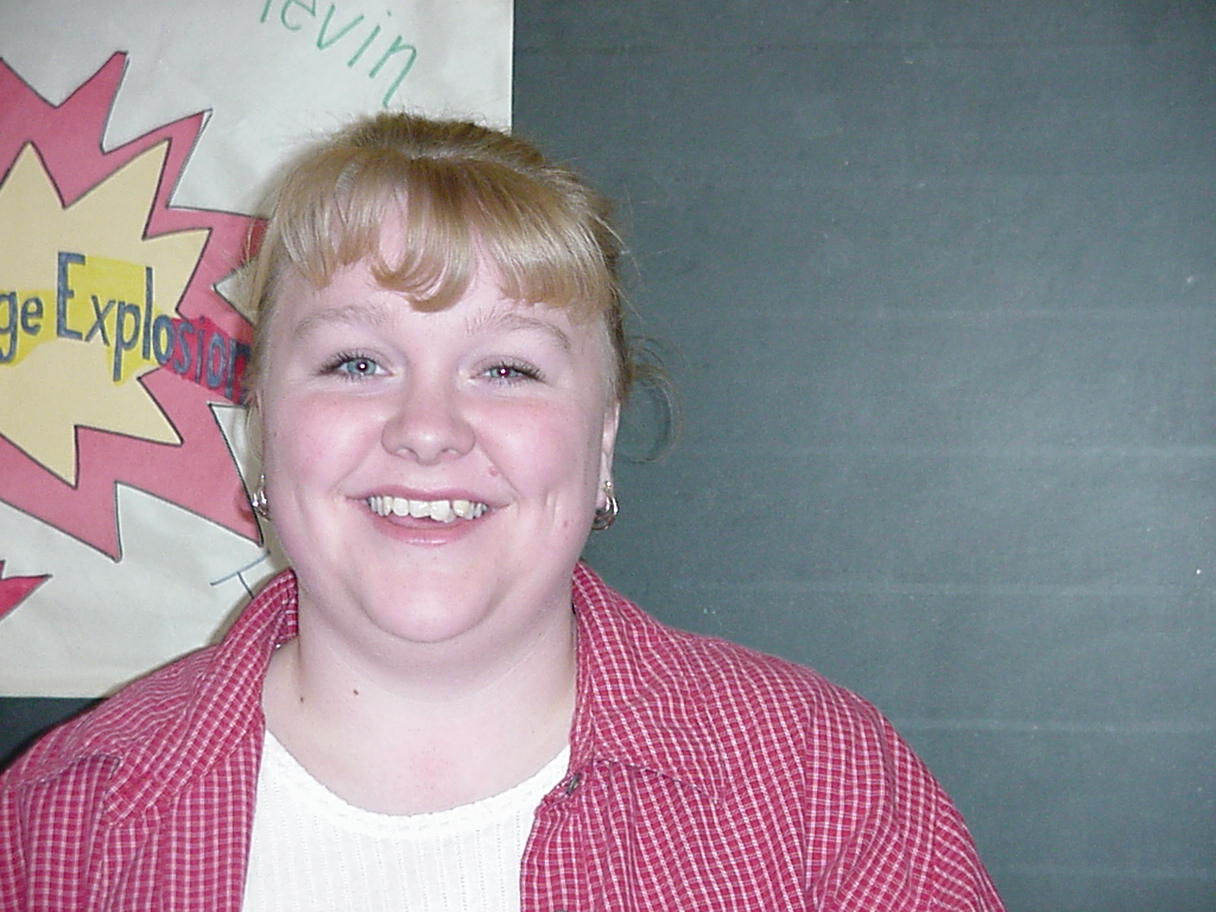 Kristy has taught me that being caring will carry you far.
Isa has shown that being persistant will let you reach your goals.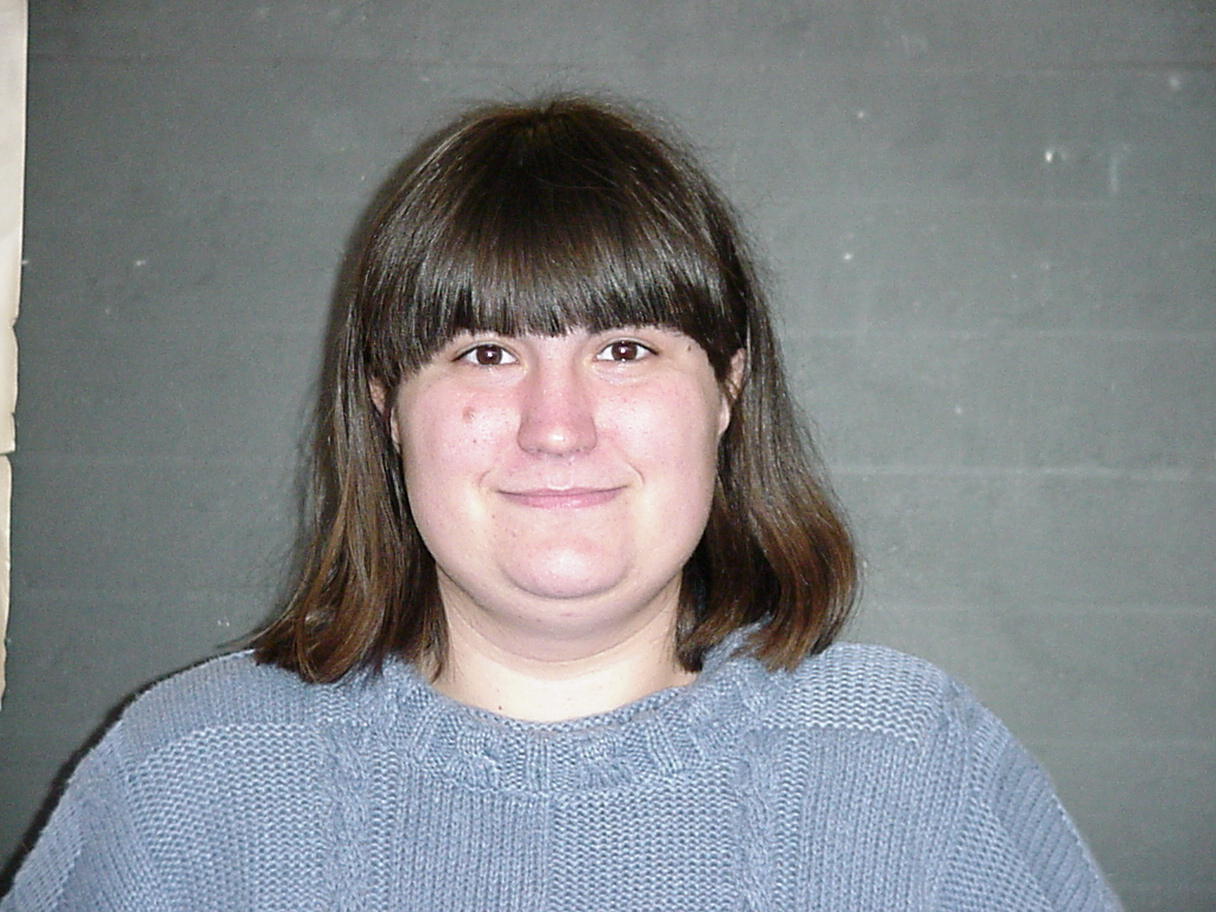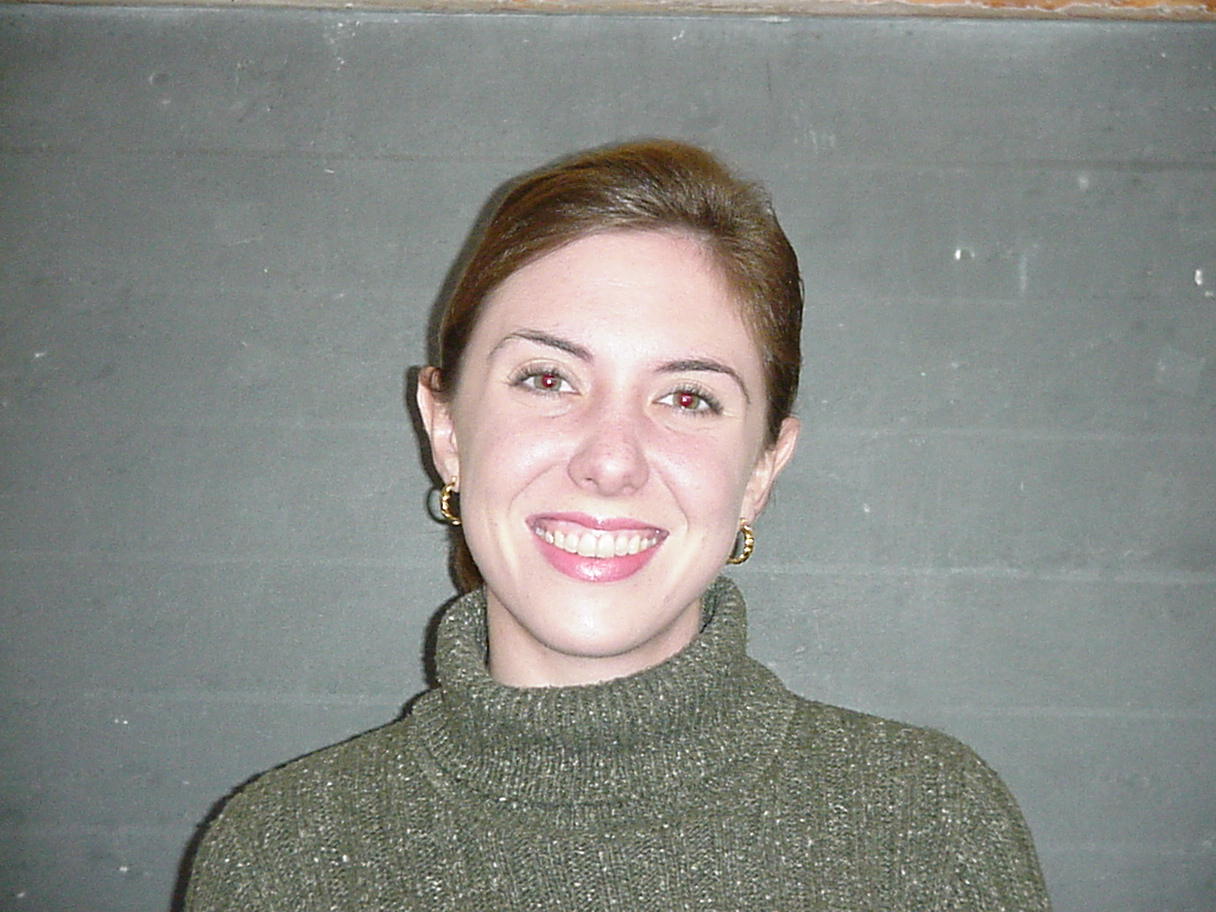 Allison has shown me that you can be professional at all times.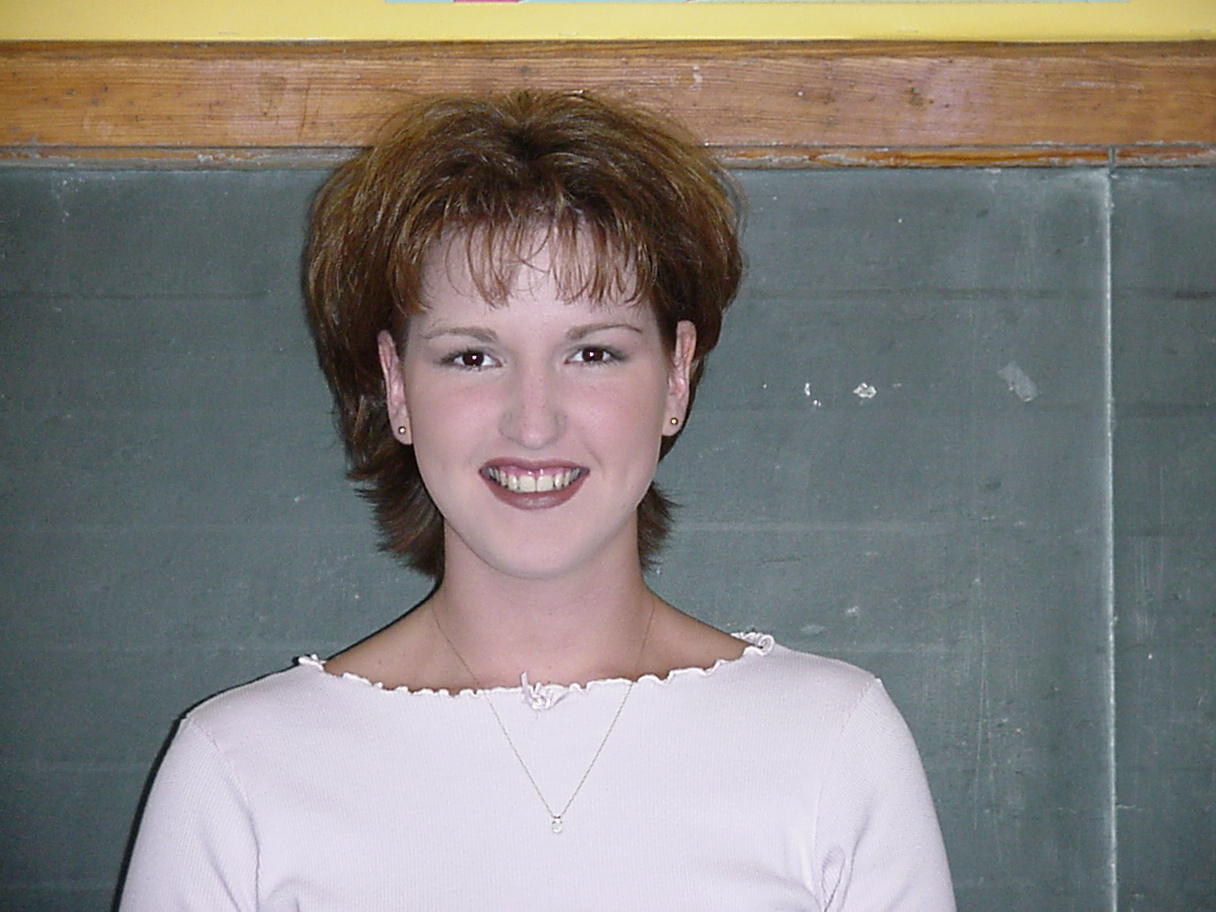 Stephanie has taught me that you can teach ANYTHING with good classroom management!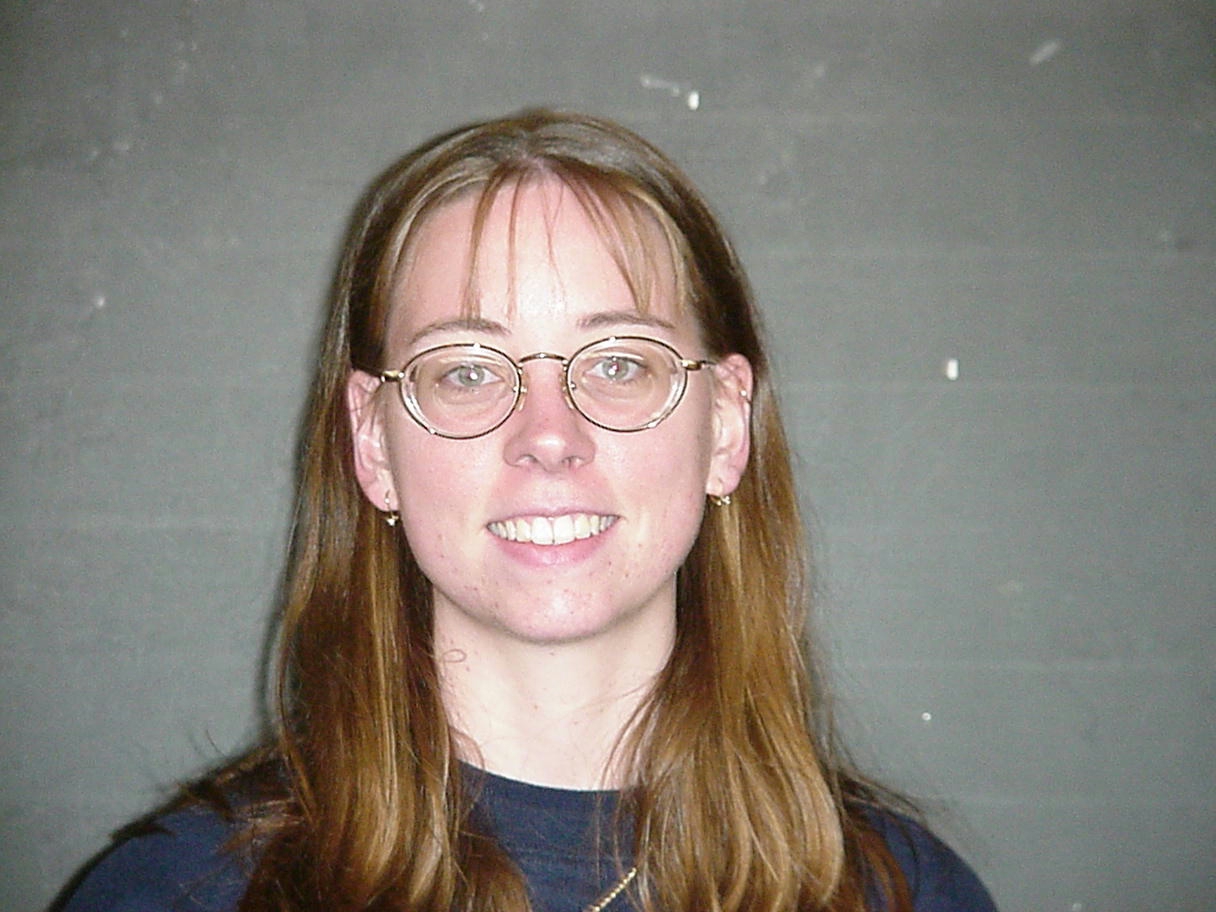 Carrie has shown me that there is always a good side in a bad situation.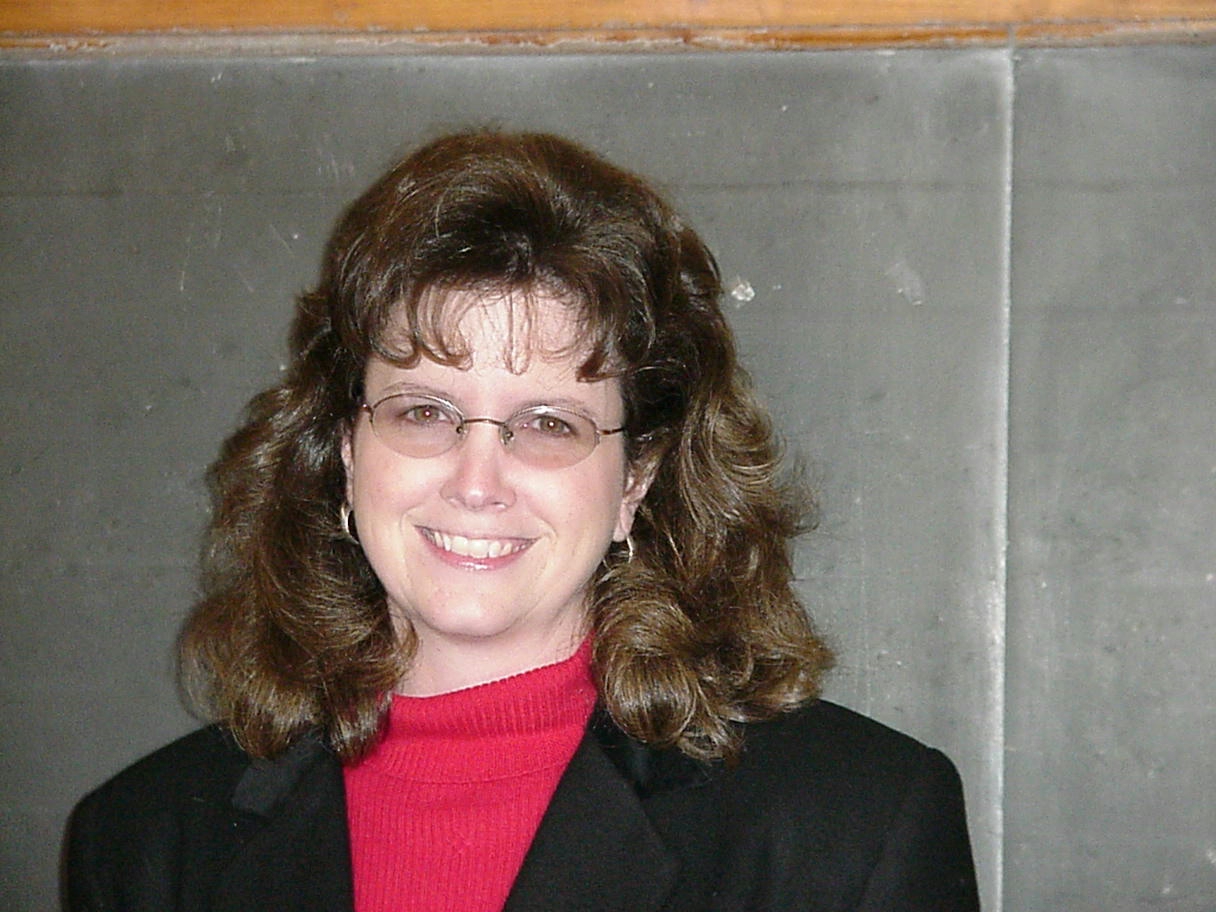 Donna has taught me that you need all the help you can get, even if it is from voices in your head.
"$7.99 + $7.99 + $7.99...." Always work your examples out ahead of time.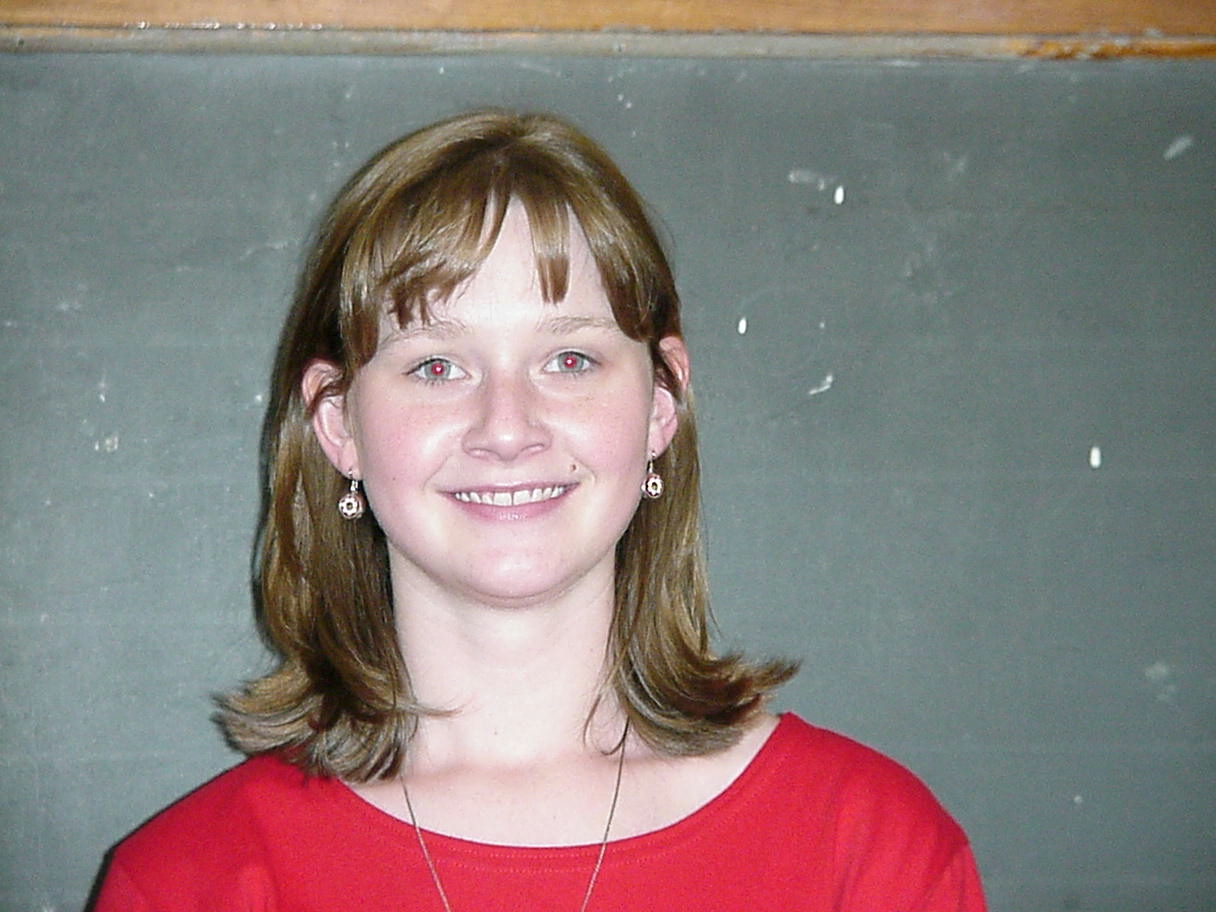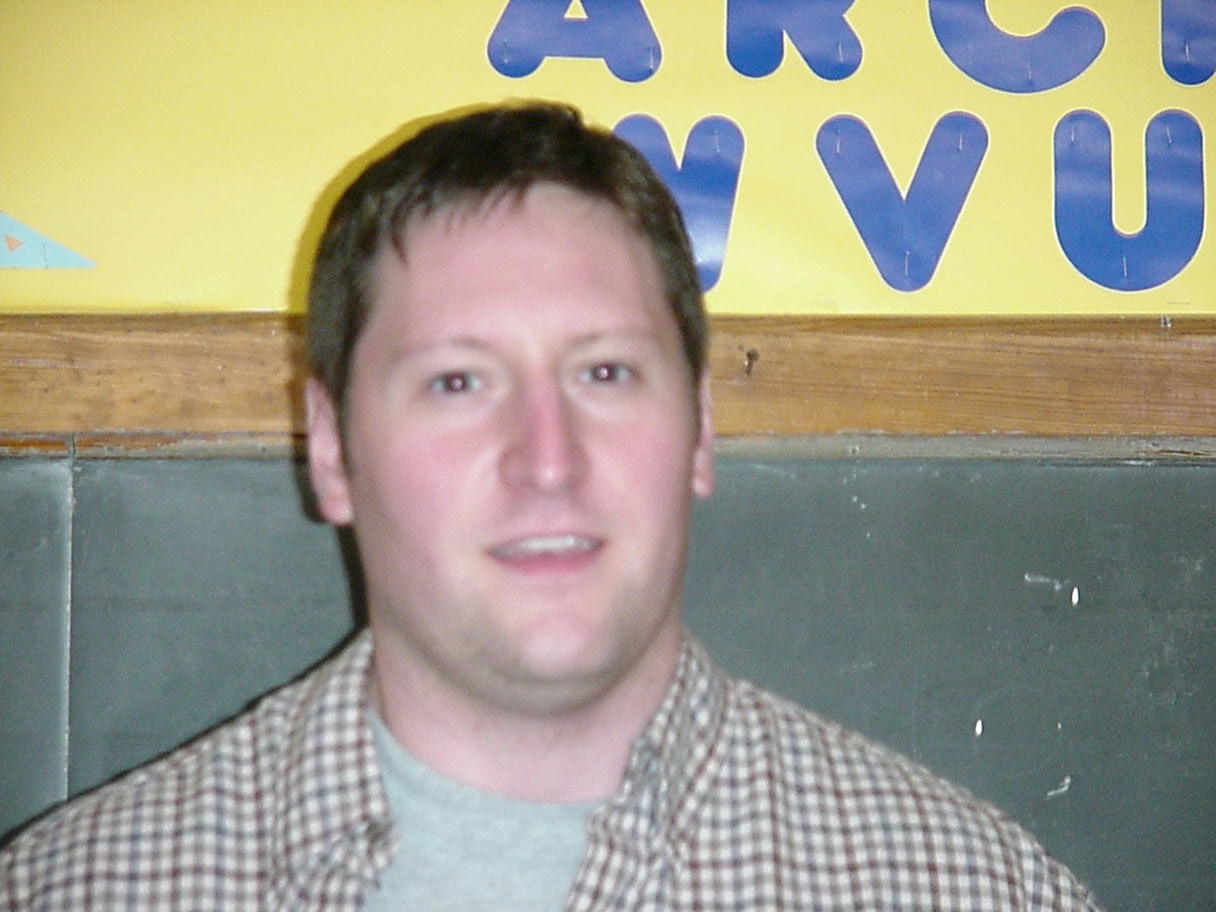 Jason reminded me to always be true to your beliefs.
Jayne has taught me to always be organized.
Kevin showed me that putting off the Praxis could be prductive.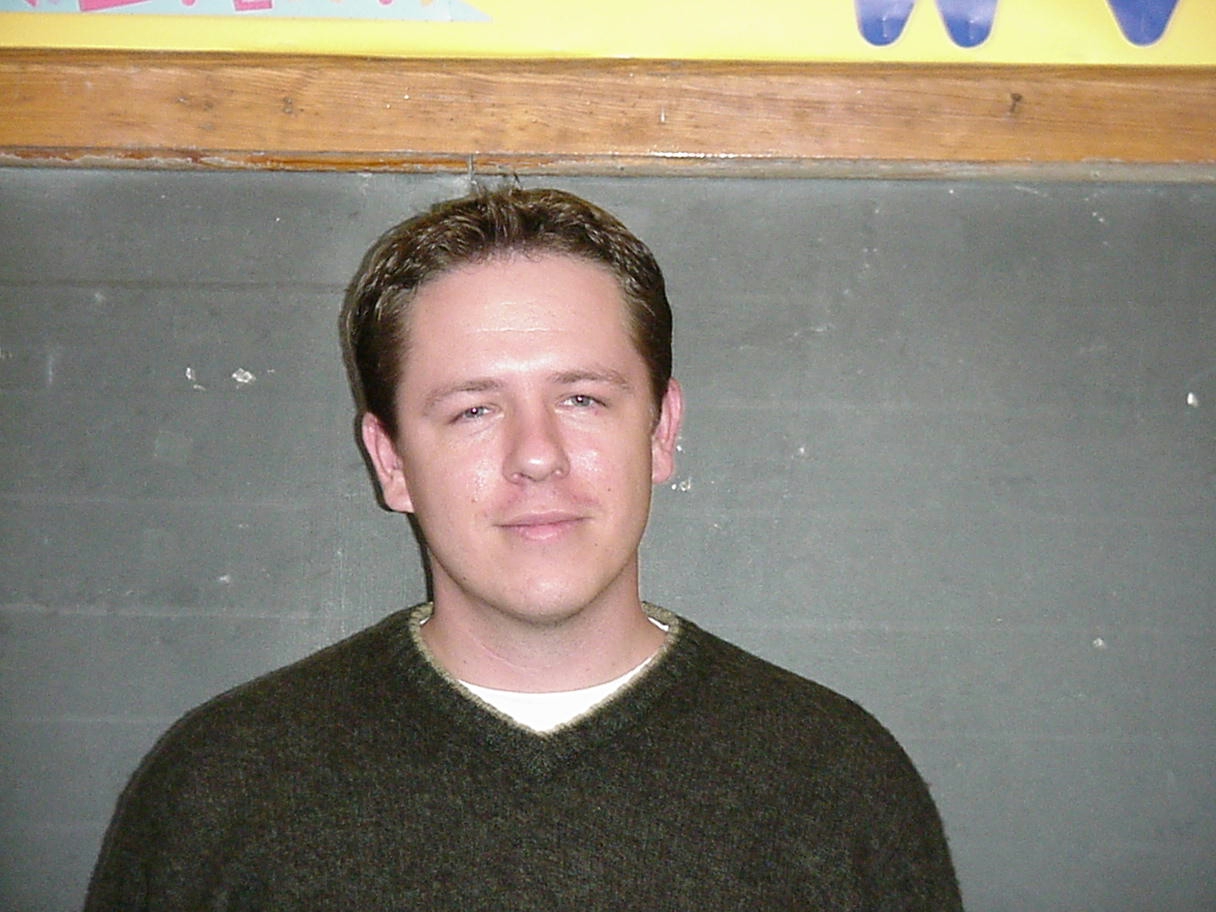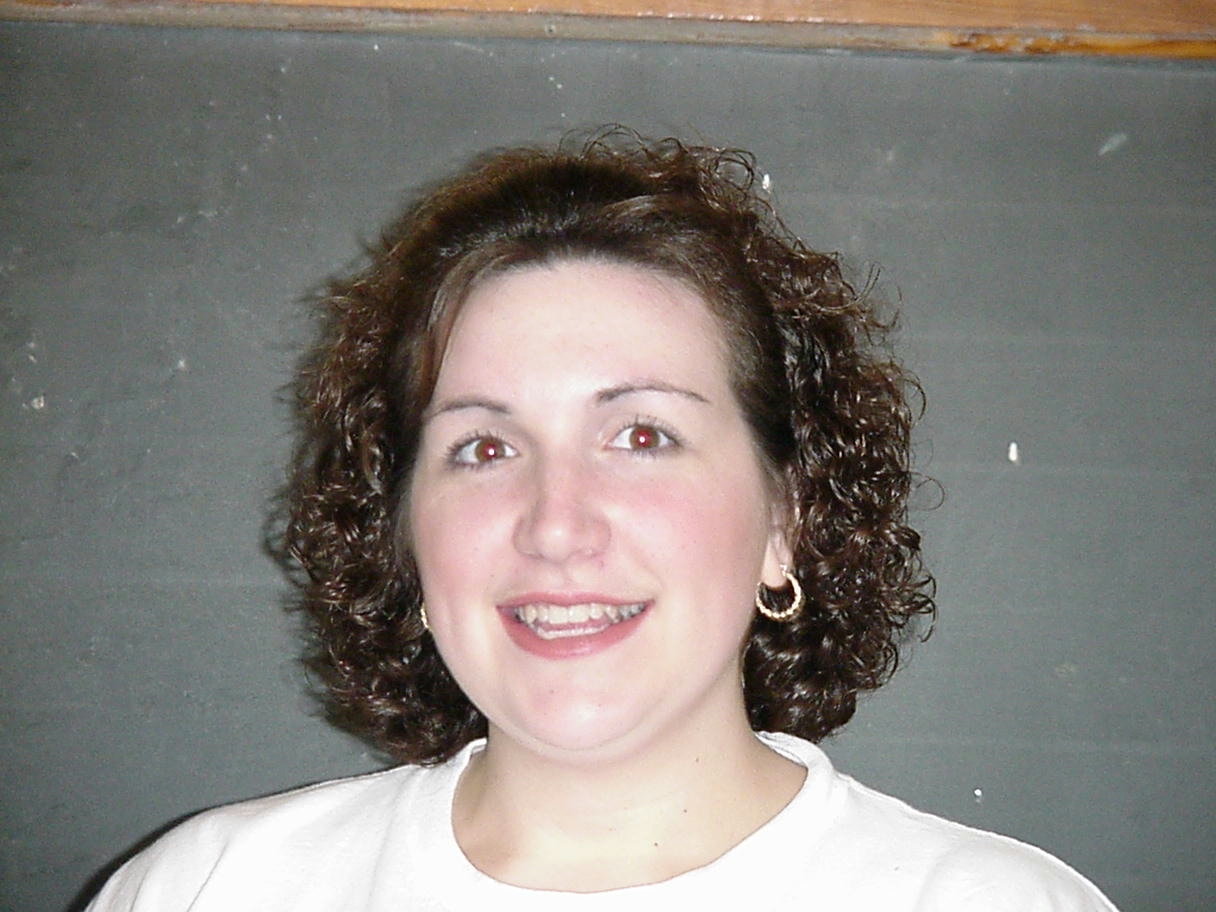 Sarah has shown us all that laughter is contagious!
Michelle has taught me that you have to use your talents to the fullest.
Brandon has shown me that football can be used for every subject.
Angie has shown how donuts can be a great stress reliever.
Amanda has taught me that every one needs a cheerleader.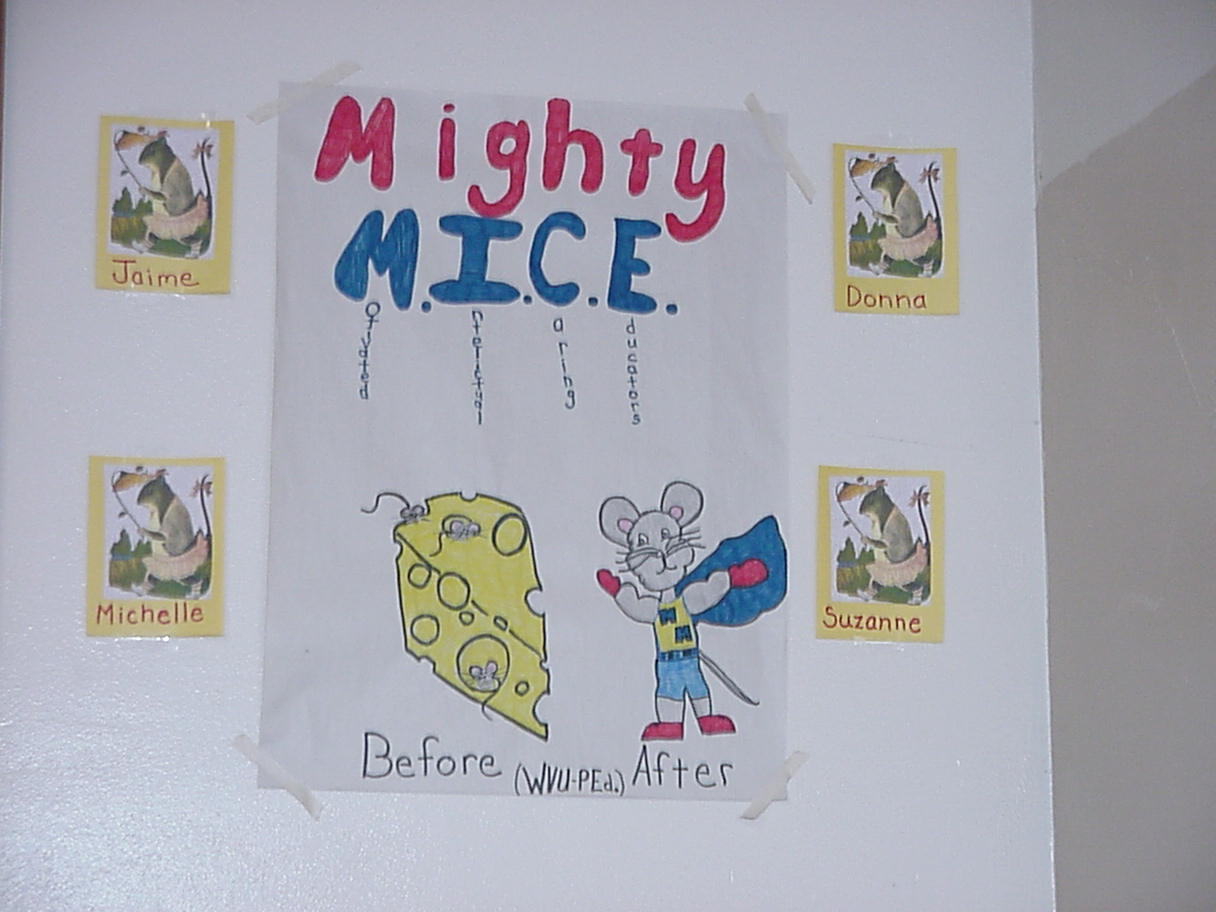 In my group, the Mighty Mice, I have learned a lot. Cooperation, Listening, to compromise, and above all, friendship have all been learned in this team. That is what we became at the end of this semester!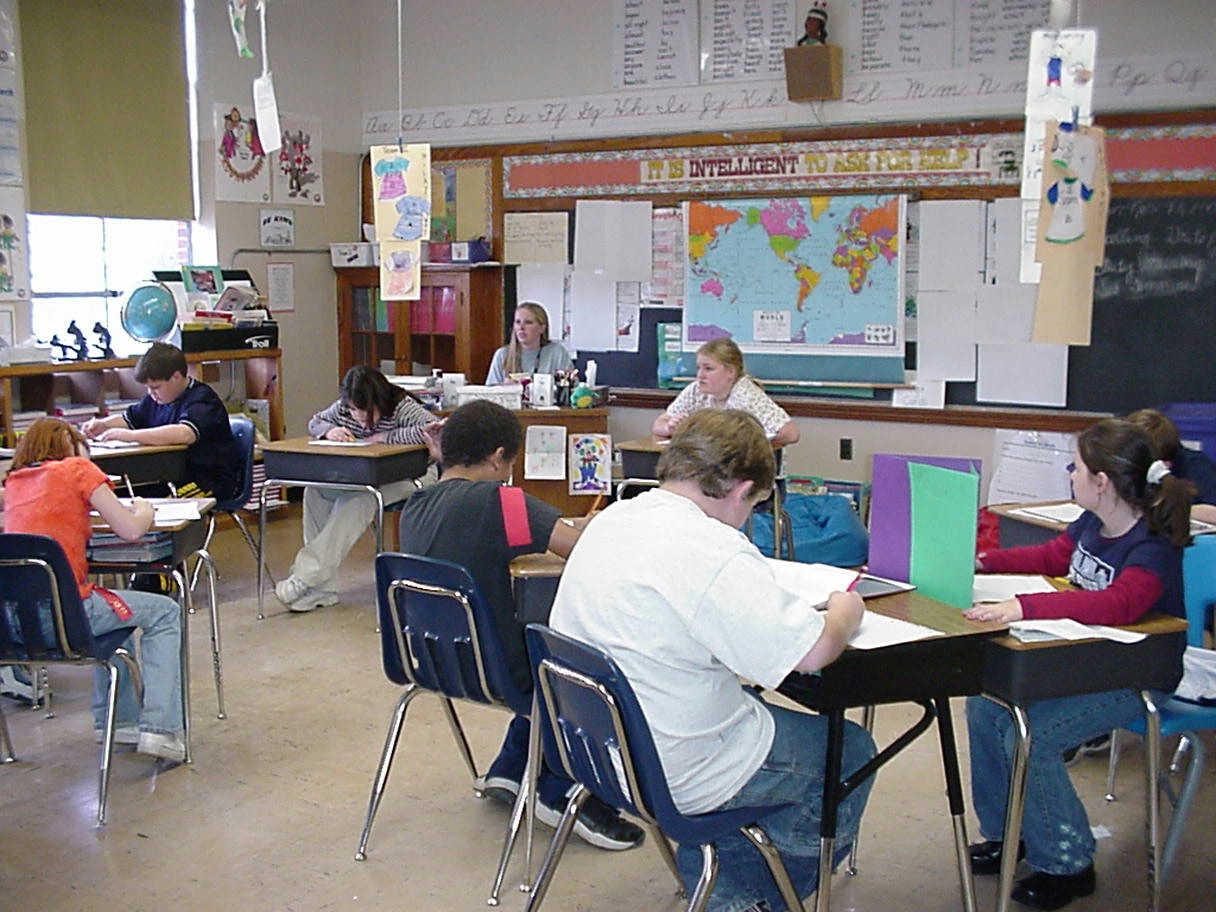 Getting to work with one class a whole semester has taught me too. There are some good days and some bad. You can not play games all the time. No matter what anyone says, you will still become close with your students.

So what has all of this "Stuff" taught me? Well, I feel that I am very well prepared to start student teaching in a few weeks. Also, with the real teaching experiance, I will be ready for my own class, someday. Beyond all the school lessons that I have learned through the last few years, this program has taught me the importance of friendship. I wish every one the best of luck and I hope you had the time of your life!

I do have two other education sites. CLICK HERE to go to my first portfolio.
CLICK HERE to visit my education site that has tons of links on it.
You can E-MAIL me too!