Born January 13, 2000
Easter 2002




Megan spent Easter Sunday at Holden Beach. Mommy and baby sister had to stay home. She had a blast chasing the seagulls, being chased by the ocean, falling in holes, and getting a savage tan.

Christmas 2001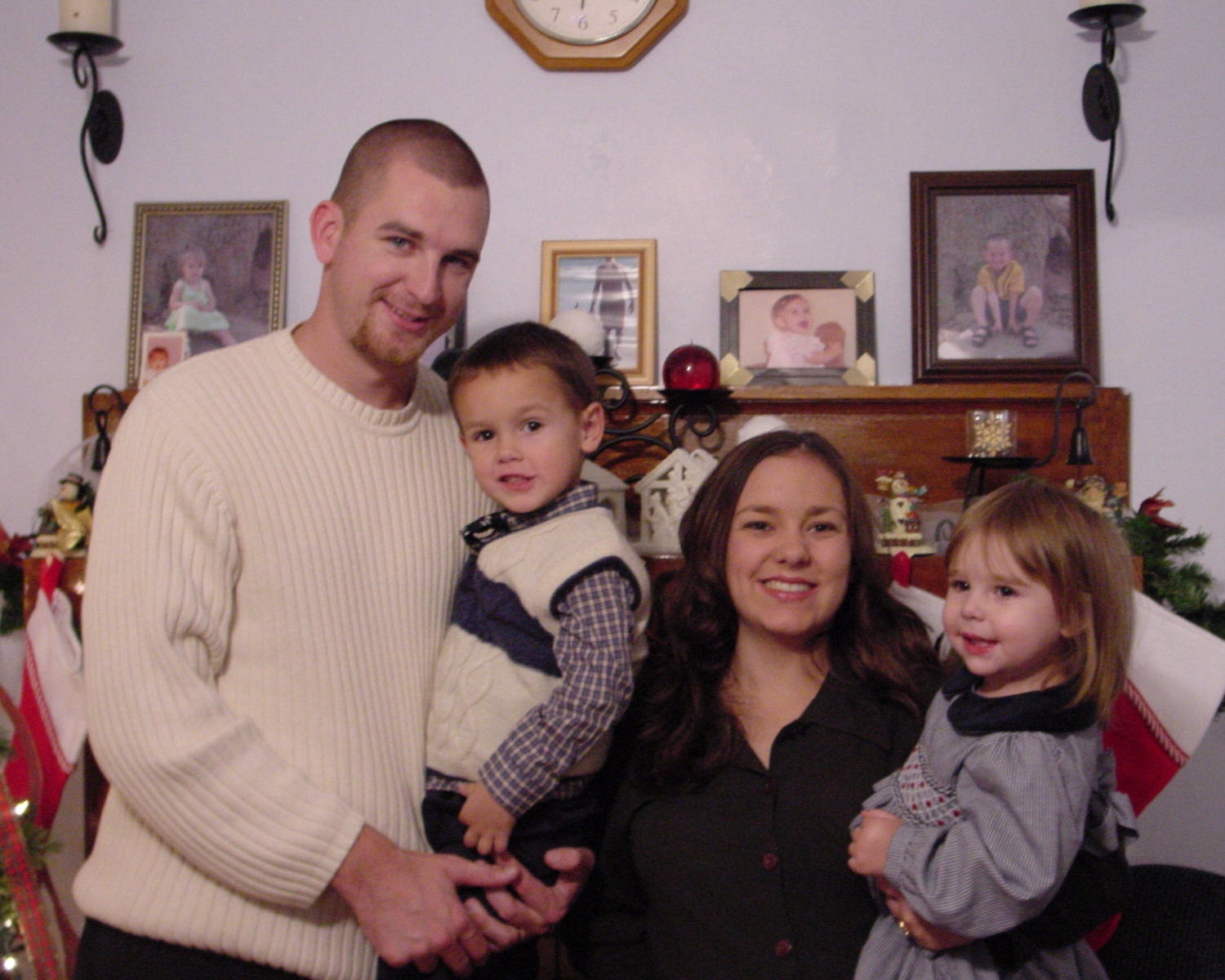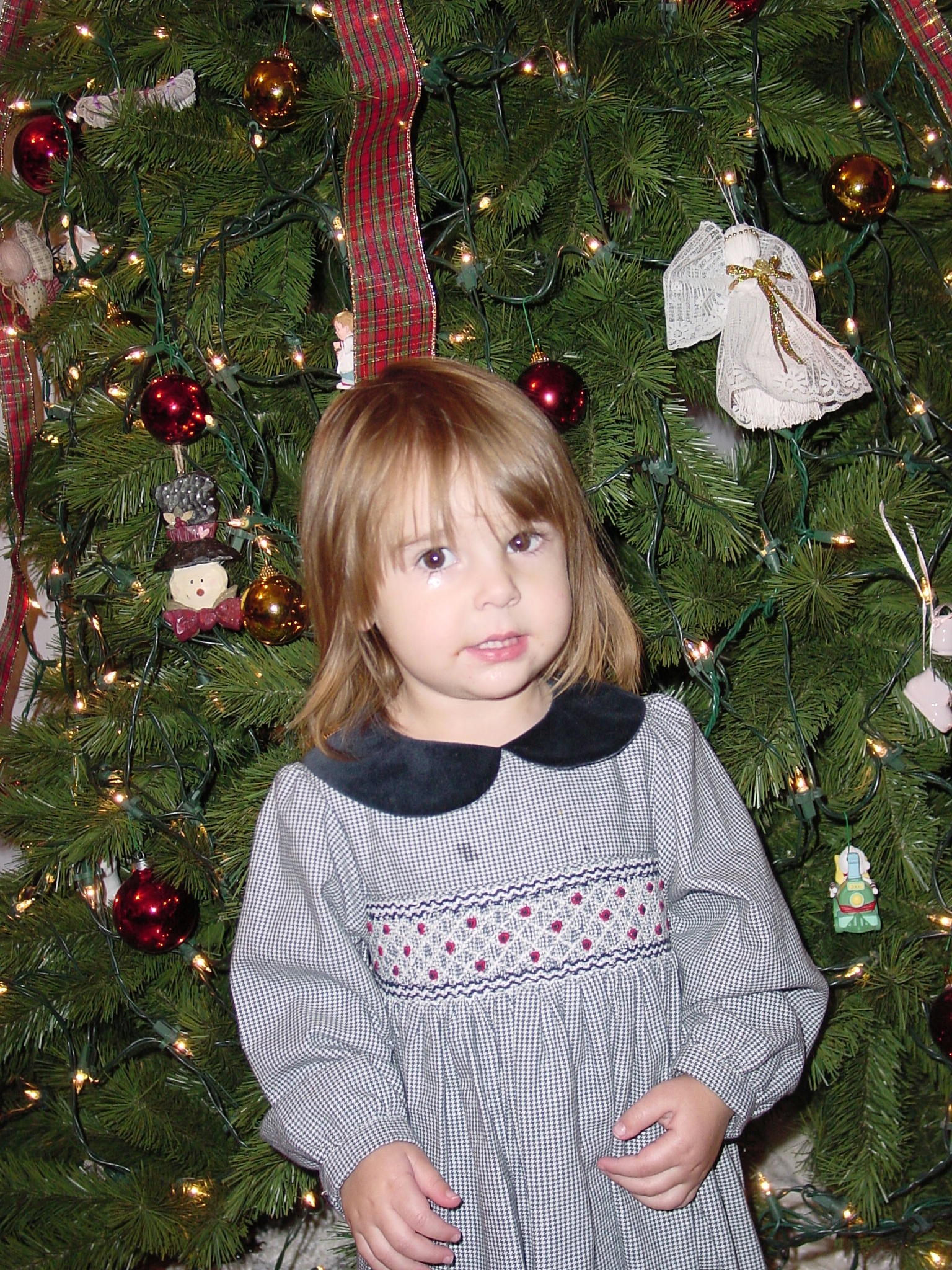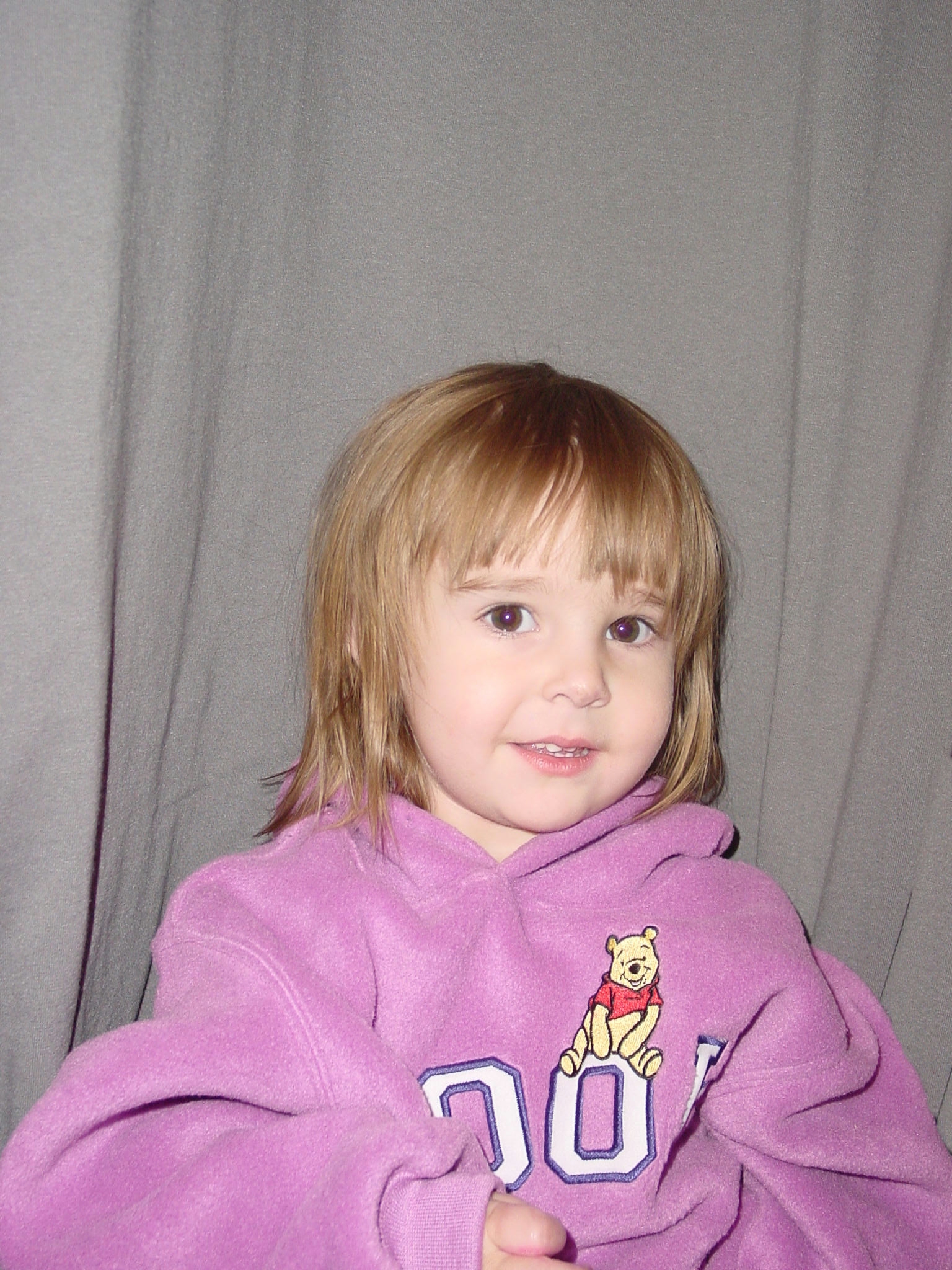 This is our family Christmas picture for 2001, Megan in front of our tree, and Megan with her Pooh shirt on that was taken in December, 2001. Megan got lots and LOTS of babydolls for Christmas. I think everyone got her at least one.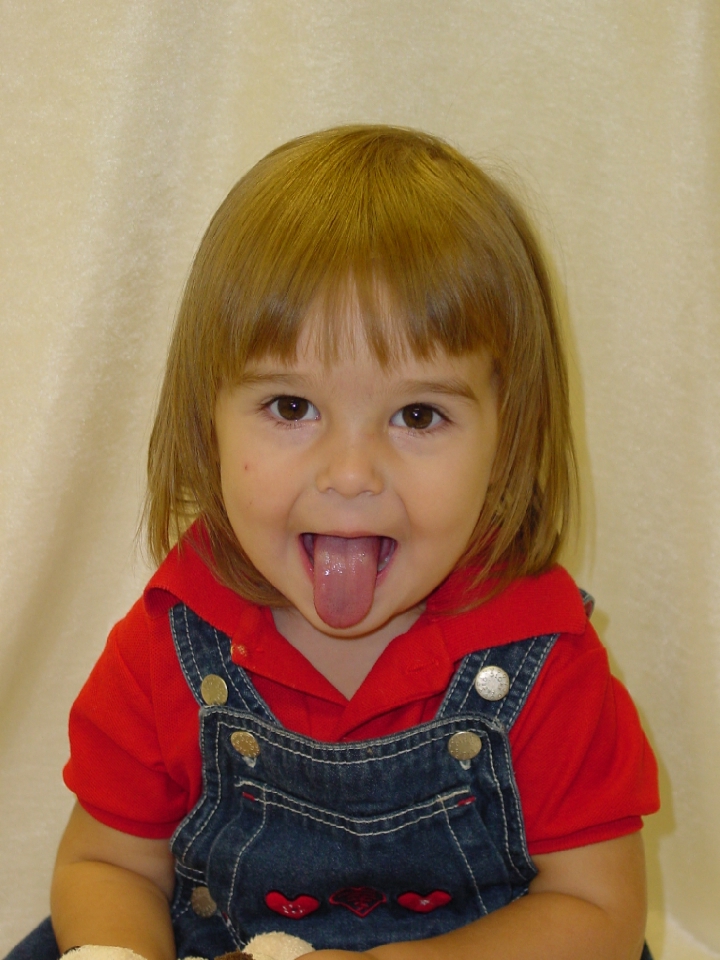 This is the latest picture of Megan. It shows off just how ornery she can be.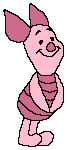 Piglet is Megan's favorite Winnie the Pooh character. She calls it "Pig-et."
New Baby Girl is Born!!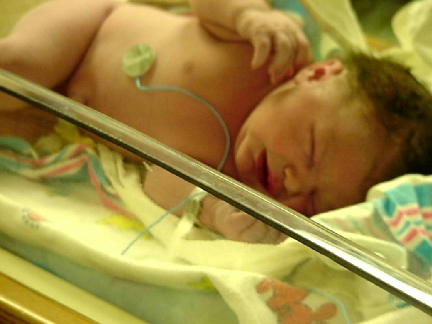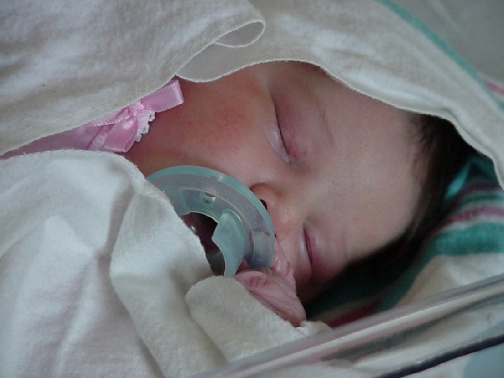 Megan was born at Camden Clark Hospital on January 13. She was a very chubby baby weighing 8lbs 5 oz. We went home a few days later to our apartment and big brother.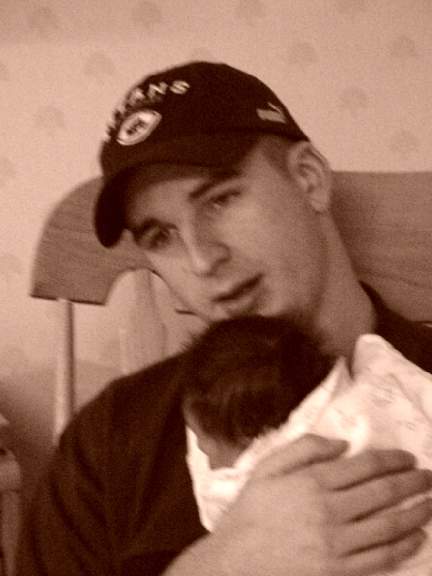 As you can see, she was daddy's girl from the start!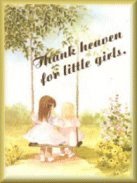 Last updated April 8, 2002